Toggle Nav
Free Shipping to U.S. and Canada on orders of $99+. Use code OCTSHIP. | All prices displayed in U.S. dollars.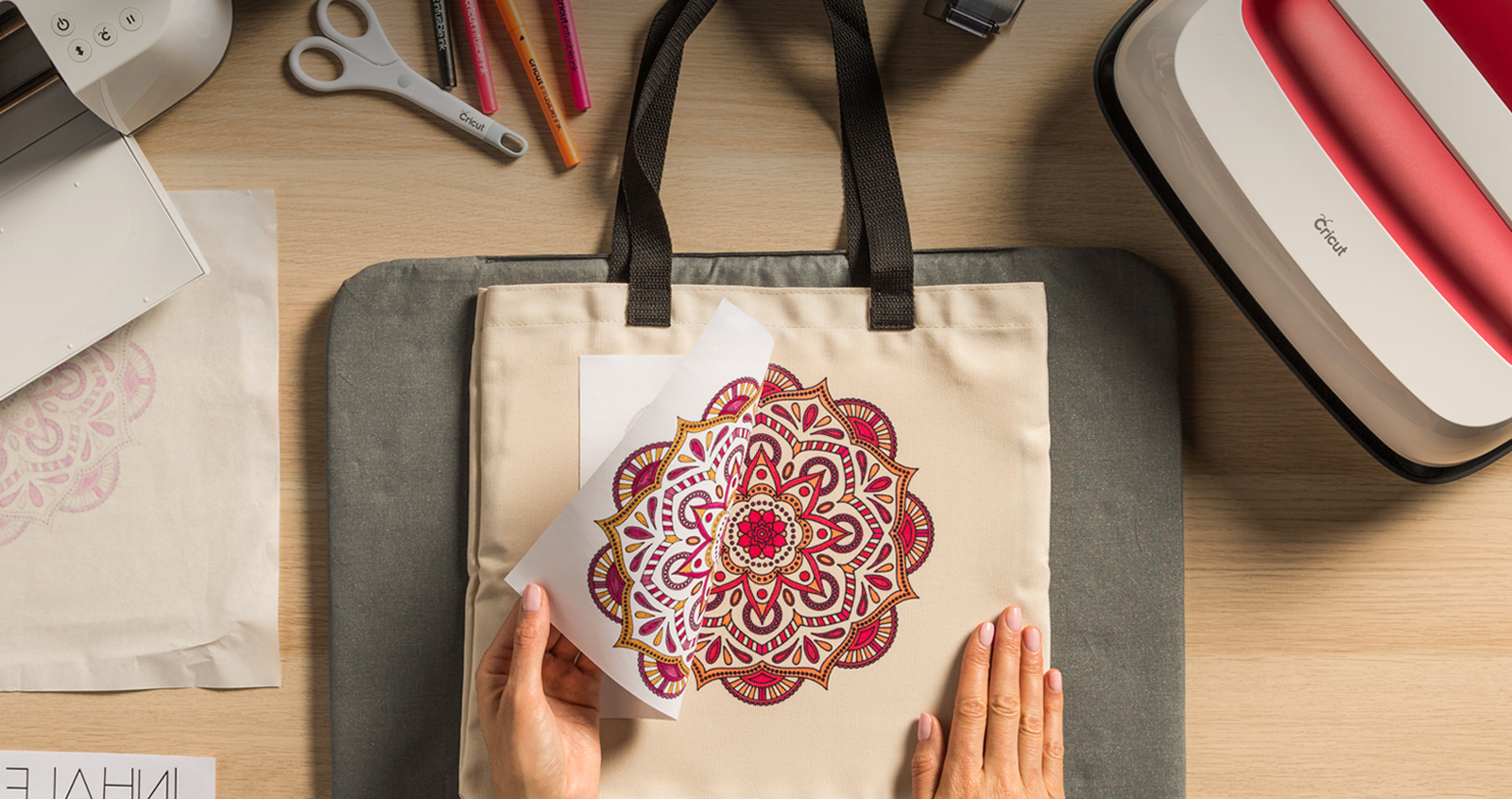 Infusible Ink is here.
You've never done heat transfer like this before.

Be your creative best.
Ever since we launched the original Cricut® cutting machine, you've inspired us with your amazing creations. And as long as you keep doing your thing, we'll keep doing ours: designing and building the tools you need to live your most creative life.
Oh, the things you can make.
"We are born makers. We move what we're learning from our heads to our hearts through our hands."
Make a difference.
Cricut partners with Breast Cancer Research Foundation to raise money & awareness.
Meet Cricut EasyPress Mini™.
Customize unusual objects & projects, from hats to shoes.
Cricut + Martha Stewart.
Now this is a power couple.